হেল্লো বন্ধুরা ,
আশা করি আপনার সব ভালো আছে..........
আজ একটি নতুন সিরিয়াল ব্লগ চালু করলাম ......এটি হবে বাঙালি টলি-নায়িকা দের ওপর....যারা আজ কাল খোলা খলি ঘুরে বেরাছে (: -) .........
আশা করি ভালো লাগবে...
১. নন্দনা সেন (Nandana Sen)...
August 19, 1967 (1967-08-19) (age 42)
কলকাতা , ইন্ডিয়া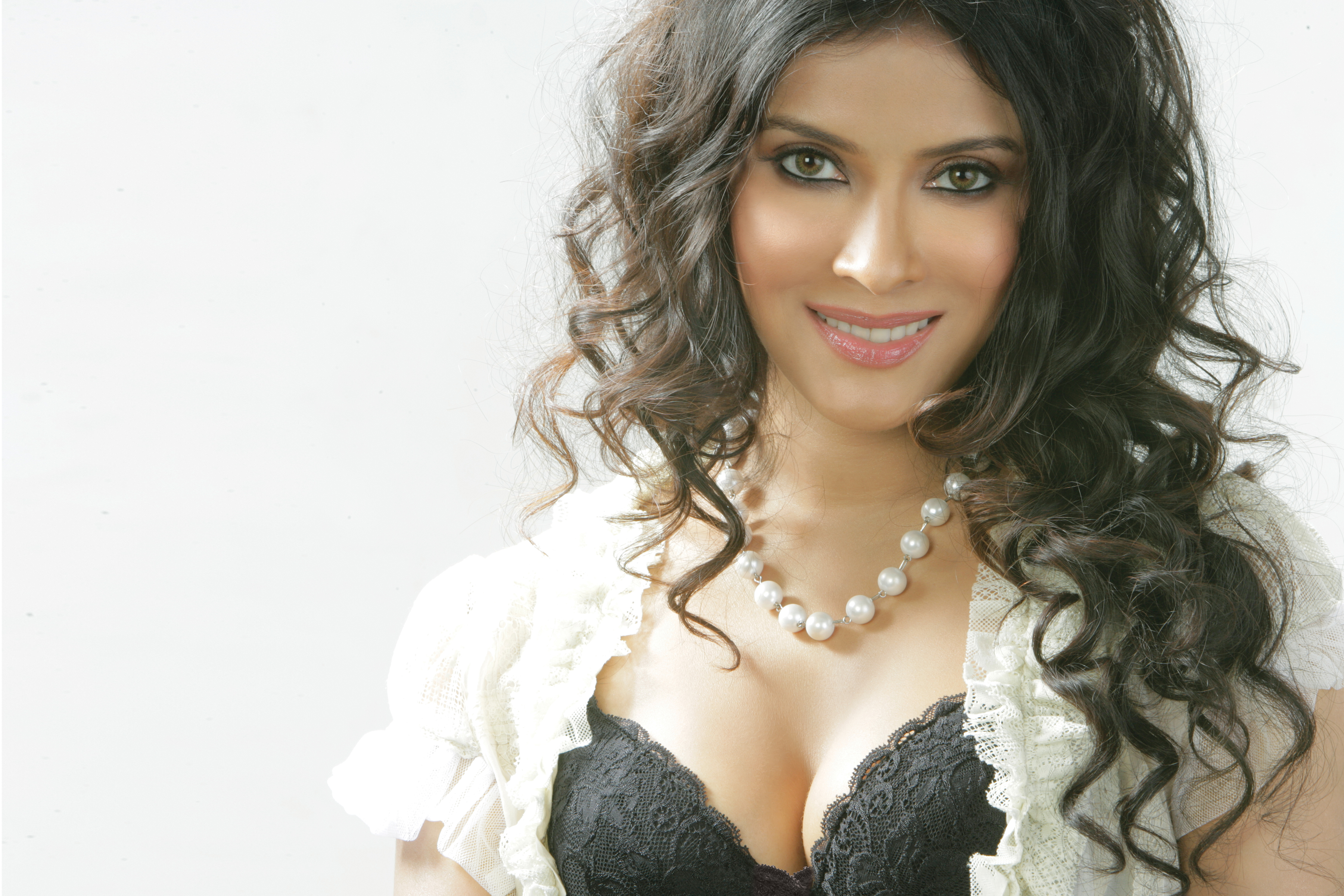 ভিডিও : http://www.nandanasen.net/videomain.htm

২ . স্বস্তিকা মুখার্জী (Swastika Mukherjee)

December 13, 1980
Kolkata, India
(

1980-12-13

)
Swastika Mukherjee (Bengali:

স্বস্তিকা মুখার্জী

), (born December 13, 1980 in Kolkata) is a leading Bengali actress at Tollywood. She is daughter of actor Santu Mukherjee. --> Wiki

৩ . পাওলি দাম (Paoli Dam)
Zodiac sign…

Libra. My birthday is on October 4.

Sex before marriage…

is fine. I don't mind it at all. If two matured people are interested to have sex, then why should there be any inhibition?

Bollywood is…

every actor's dream. But I don't want to start from scratch and leave everything off and go there. If I get a good project, only then will accept it.

I feel sexy…

all the time!

A man can woo me by…

his naturally good voice. There are some men who assume a fake accent and deep voice. That is disgusting.
সুনছি নাকি পাওলি দাম টপলেস করবে ............পারলে অবস্যই পোস্ট করবো...


৪ .
পর্ণ মিত্র (Parno Mitra)
TO SHOW OR NOT TO SHOW


Cleavage: I don't mind if it's justified in the script. Also, a lot depends on the banner and the director. If it's just to attract audience attention then I wouldn't.


Bare back: Yes, why not. I wear bare-back outfits in real life too. It's no big deal really.


Thighs: I would, but not at the moment because I don't have a well-toned body!


Belly button: I have no mental block but for that I have to have a body like Mallika Sherawat!


TO WEAR OR NOT TO WEAR


Noodle strap: I know I can carry them off well. I know my body and I know what looks good on me.


Miniskirt: If my director asks me to wear one.


Tube top: Absolutely no problem.


Bikini: Again for that I have to have a well-toned body like Mallika Sherawat. But does Tollywood churn out such sexy movies where the heroines saunter around in bikinis? Our films lack that kind of exposure. We don't have a Dhoom:2, do we?


TO DO OR NOT TO DO


Undress to show lingerie: If the script really, really requires me to do something like that then I will definitely give it a second thought.


Get wet in a transparent sari or dress: Oh yes, I would love to do it. Didn't Sridevi create magic with the most sensuous rain song in Mr India?


Liplock: Yes, why not? I did it in my first film Ghat in Mumbai. (The film hasn't released.) I was paired opposite a newcomer and he couldn't kiss; I knew it the moment I kissed him!


Bed scenes: If it's there in the script then why not?


Mouth obscenities or vulgar dialogues: If it's a very big banner film then I would.


What is the boldest dress you've worn on screen?


I had done a photo shoot in Mumbai wearing a bikini! But nobody got to see it.


Would you do what Seema Biswas did in Bandit Queen (full frontal)?


Well, for that somebody has to make another Bandit Queen. Then I surely will. I mean, who wouldn't?


BODY TALK


How comfortable are you with your body?


I am very comfortable. But nowadays I am a little sad because I have put on weight, so I am not flaunting my body much.


What special care do you take of your body?


I do pranayam, control my diet, and occasionally drop into a spa and also go for an oil massage.


When home alone, you prefer going around in...


Hot pants, which are really short, and spaghettis! Outside, I often wear backless tops and micro minis.

আজ এই অব্দি ...........আবার পরে দেখা হবে.............কিছু নতুন কাহিনী নিয়ে.........