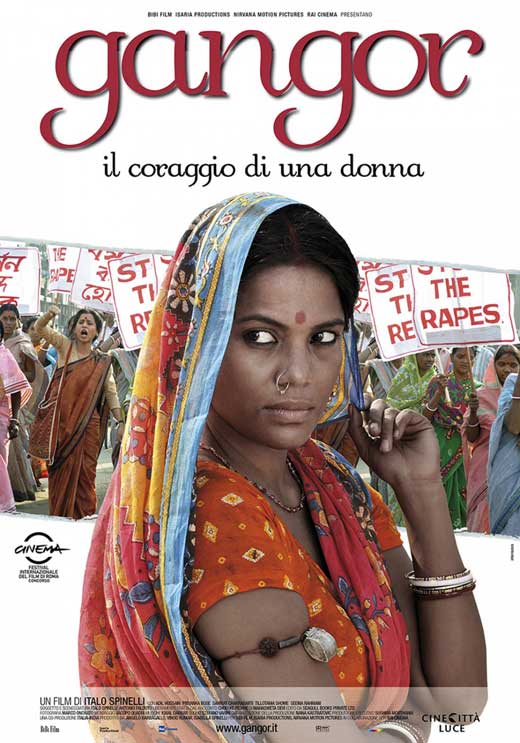 Gangor is the story of photojournalist UPIN, posted in West Bengal for a report on exploitation and violence against women tribal.
A Purulia, accompanied by his assistant Ujan, while photographing a group of indigenous intent to work, UPIN focuses Gangor remain deeply troubled by the image of her as she breastfeeds her baby.
The photo is published on the front page scandal and dramatically change the lives of Gangor.
UPIN unaware of all, after returning to Kolkata from his wife, haunted by the thought of Gangor, decided to return to find it in Purulia.
UPIN discover that he had become so, unwittingly, instrument of the same violence that he wanted to stop.